272 Stuart Drive, WULGURU
SEND US AN EMAIL
Please feel free to send us a general enquiry, for all urgent matters or to book in for an appointment please contact the clinic on (07) 4778 3005.
MY FAMILY VET. YOUR PETS ARE PART OF OUR FAMILY TOO
At Wulguru Vet Clinic we are committed to providing friendly, professional and affordable health care for your beloved pets. We understand that your pet is an important part of your family and we hope to make our association a long and healthy one.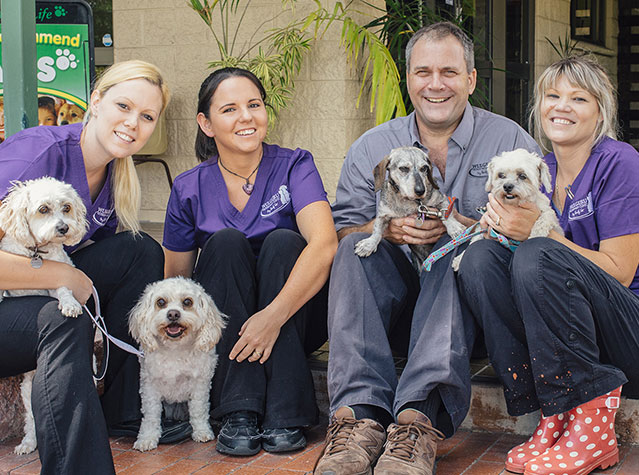 OPENING HOURS
Mon-Fri - 8:30am to 5:30pm
Sat - 8:30am to 11:30am
Consultations by Appointment
ADDRESS
272 Stuart Drive
WULGURU QLD 4811
PHONE
(07) 4778 3005